Self-proclaimed inventor of "Boujee Rap", Bongani Ntombela, better known as Bongeezy, release the video for his latest single "Konnichiwa" – a word that means both hello and goodbye, immediately conjured up images of the contradictions and complexities that can be wrapped up within us.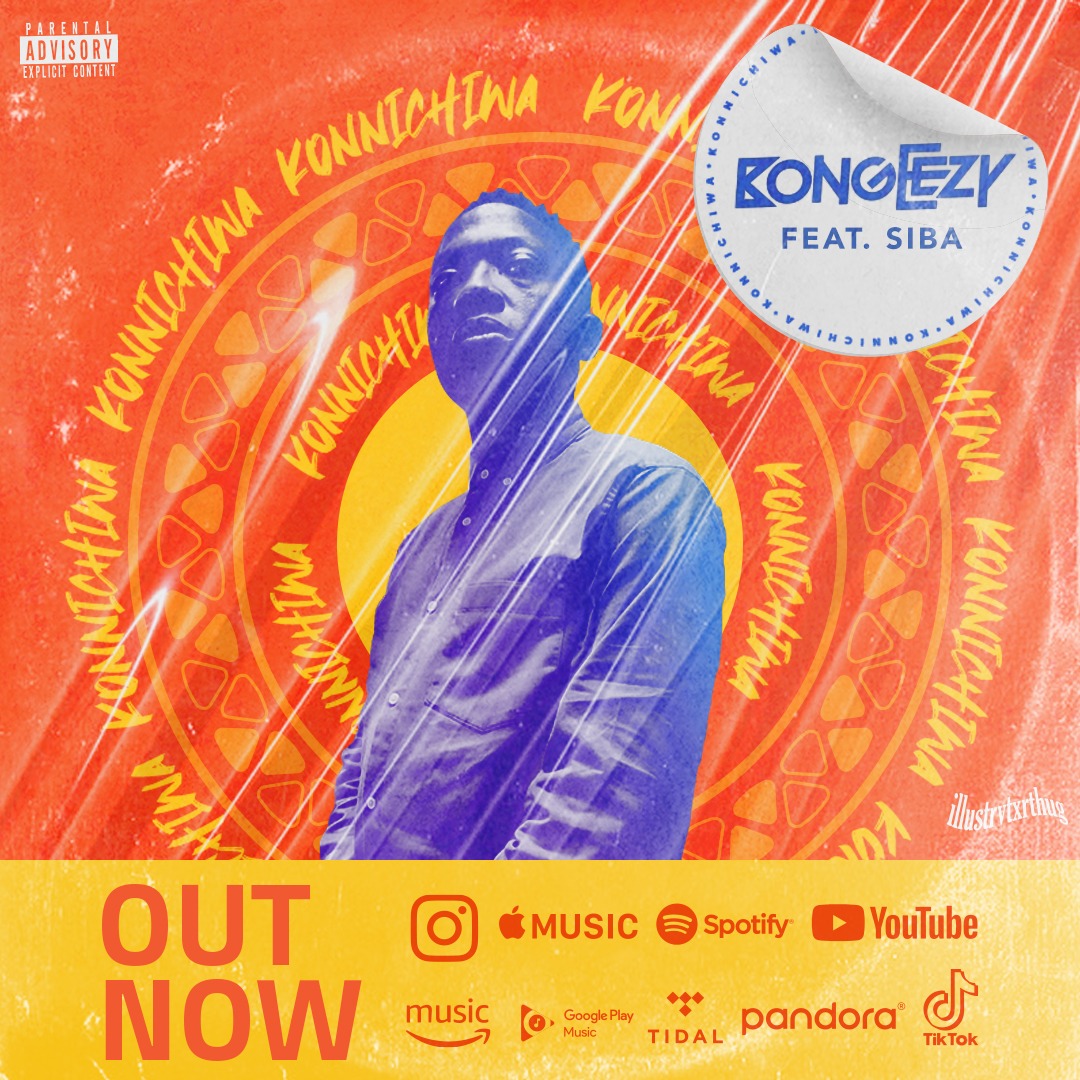 "All of us have those competing forces, constantly trying to let go of demons and difficulties while at the same time trying to embrace newness and change. And it was where we started for the video", he says. The Konnichiwa music video is a contrast of the grit of the past and the cleansing possibility of the future. Within this world, two creatures, designed and drawn from African mythology, dance and struggle. They are Bongeezy's struggles, our struggles – the things that are within us that we are either trying to set free or drown forever".
Born and raised in Jabulani, Soweto, and Bongeezy is an electrifying Hip Hop artist on the come-up. His first offering, "Bright colours EP" was released in 2014. He has worked and performed on the same stage as some of the most legendary Hip Hop acts in the country, including the likes of P.R.O. Infa (Skwatta Kamp) and Bozza (Skwatta Kamp). Through these efforts and collaborations, it is easy to see the Soweto native is dedicated to growing the legacy of vernacular rap and taking it to new heights.
Watch Konnichiwa here: