On Saturday, 9 December Heineken® will host an invite-only event at a secret location in Newtown, Johannesburg to stay true to the #OpenYourCity mantra. Local A-list DJ's such as the internationally acclaimed Black Coffee, Euphonic, DJ Capital and Ms Cosmo will be setting the tone for the night.
Want to win? Simple! Download the below pic and post it on your Facebook, Twitter or Insta page, tag us and Heineken SA on your preferred platform and tell us why you'd be the best candidate to win the tickets – don't forget to hashtag #OpenYourCity!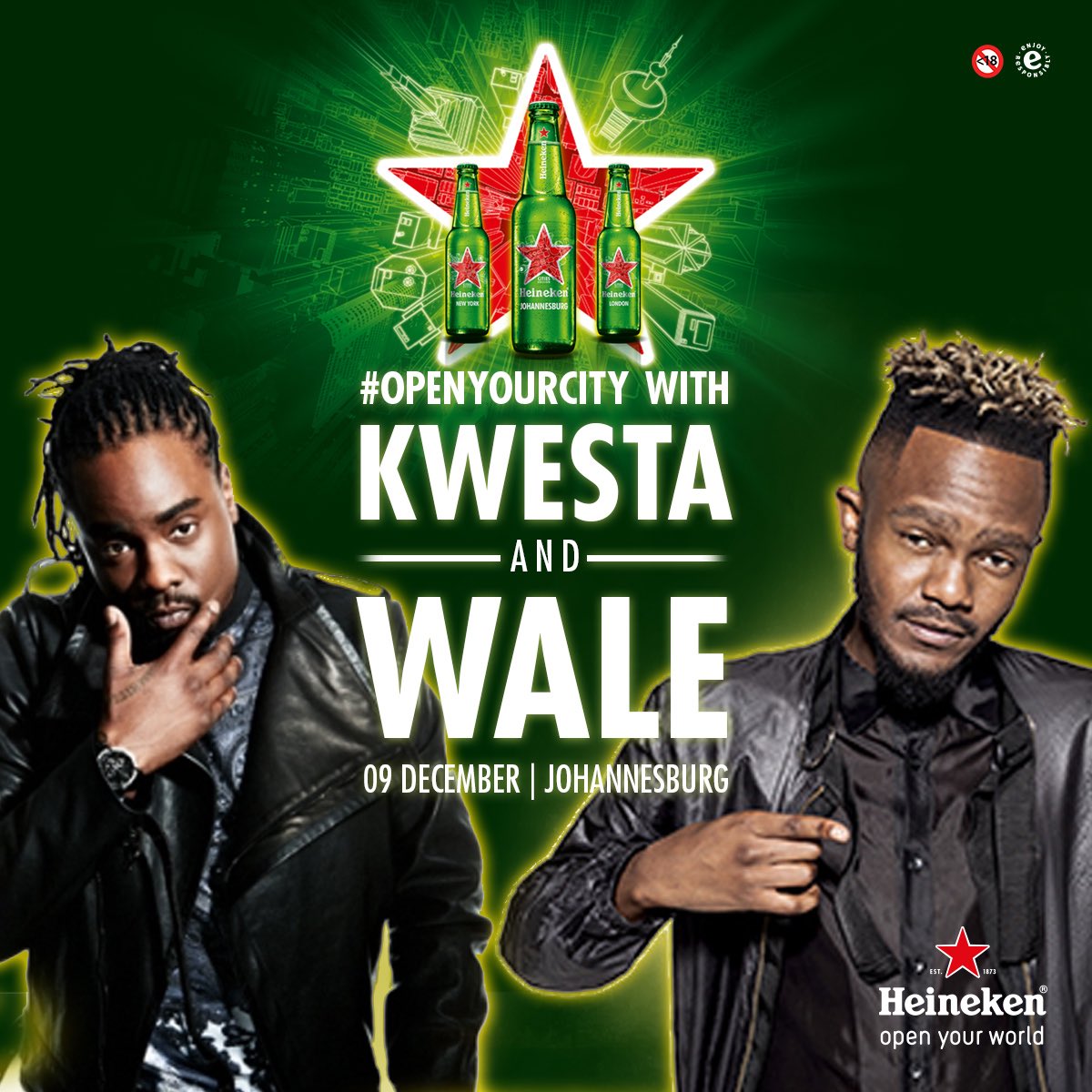 Le'Afrinique Social 
https://facebook.com/LeAfrinique/
https://twitter.com/LeAfrinique
https://www.instagram.com/weareleafrinique/
Heineken SA Social
https://www.facebook.com/HeinekenSA/
https://twitter.com/Heineken_SA
https://twitter.com/heineken_sa
Competition ends Thursday 7 December 2017 and winners will be announced Friday 8 December 2017. Look out on our social pages!
Increase your chances of winning by commenting below
Good luck!