After a year of eager anticipation Season Premiere of Kickin it with Kim Jayde officially dropped on YouTube. Directed, produced and hosted by the Multi-award winning tv host and business entertainment entrepreneur Kim Jayde, the proudly local show is back for another exciting season for sneaker fanatics around the continent. 'Kickin it with Kim Jayde' brings together some of the top sneaker lovers in the industry while shining a new light on some of your favourite celebrities and tastemakers!
The season premiere starred special guest BLXCKIE Somnyama. With a debut album on every playlist and the recently awarded 2021 Best Freshman of the Year at the SA Hip Hop Awards, there's no denying his talent. We learn more about the Durban born artist's career and hear him answer fun questions about his first kiss, first sneakers and how he won his first rap battle.
The rest of the Season is just as star-studded, with internationally renown DJ Doowap, 'Big Flexa' Costa Titch, marketing guru King Aya and platinum-selling artist Shekhinah. Every guest is invited to bring sneakers from their personal collection which they share more about in the show.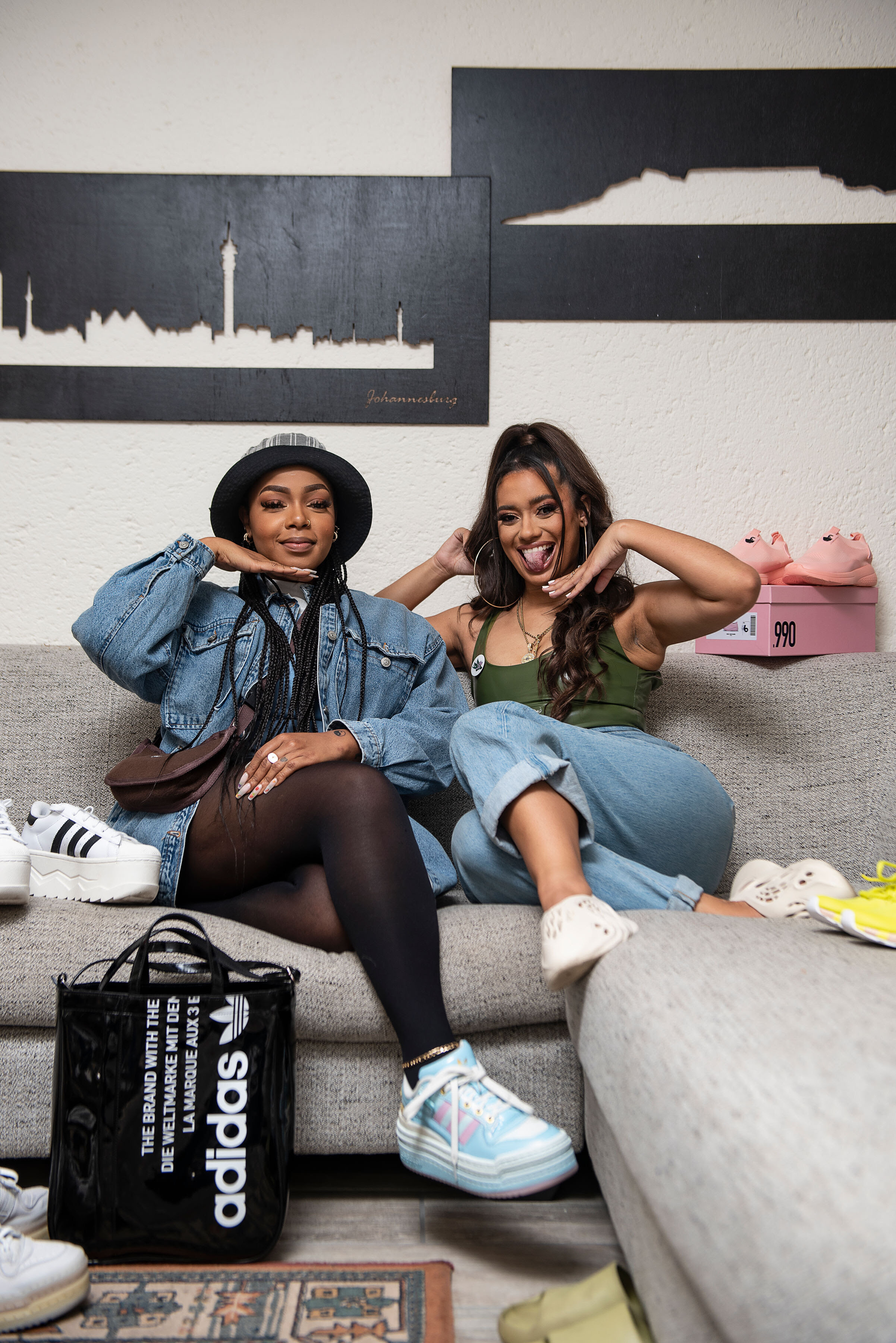 To add to the incredible excitement KJ Productions has partnered with Buy My Sneaker to give away not one, but FIVE new pairs of sneakers to the value of over R25 000.00 throughout the season.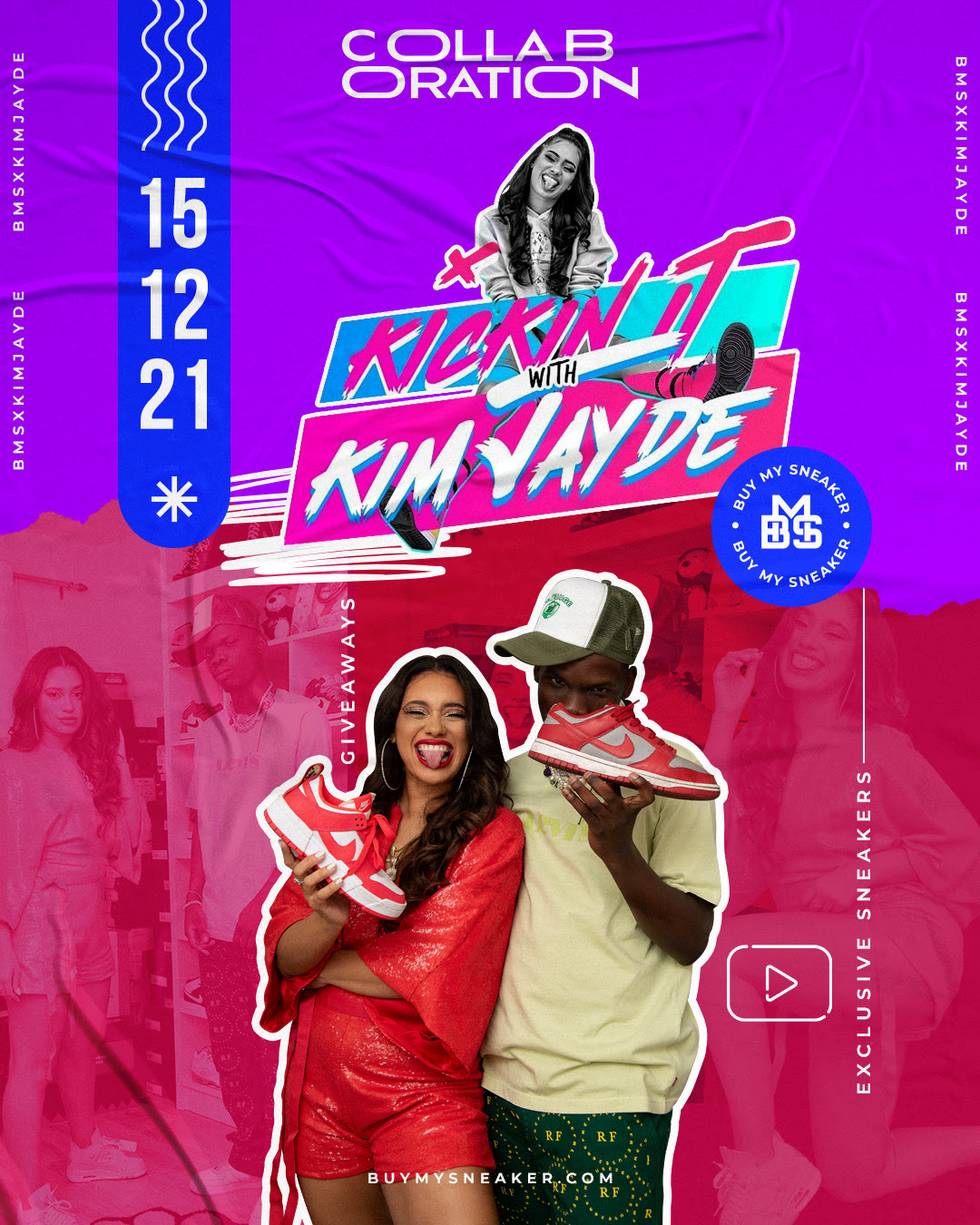 "It took a year to save up to produce a high-quality show, and I'm so proud of how this show turned out! Last season we gained organic press in countries all over the continent which proved the audience's desire for an authentic sneaker show! It's a fresh show about sneaker culture, with superstar guests and we are giving away over 25k worth of sneakers! What's not to love?!" stated host Kim Jayde.

Stream the show now: